Does SiteCountry Provide Migration Support?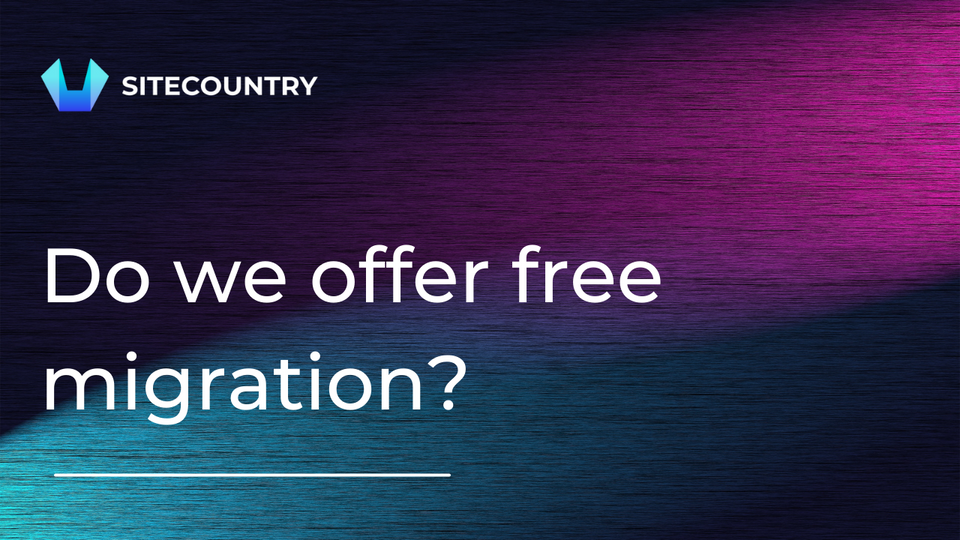 We provide complimentary migration assistance for all our services. This article serves as a reference for those who wish to perform the migration themselves. Nevertheless, it's worth noting that SiteCountry offers a completely free migration service that can be utilized once you have an active service with us.
When it comes to choosing a web hosting provider, one of the crucial factors to consider is the ease of migrating your website from your current hosting provider to the new one.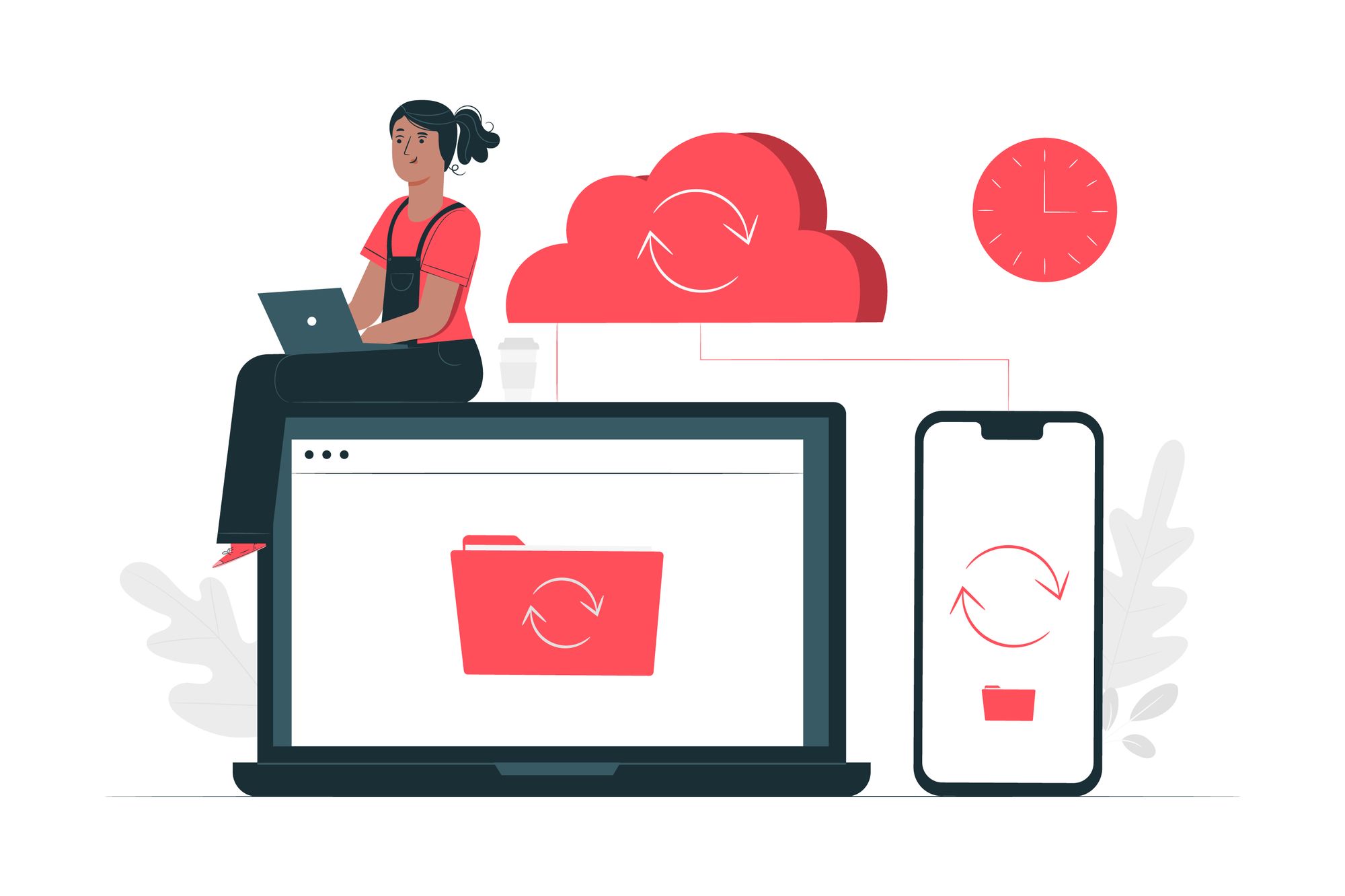 A seamless and hassle-free migration ensures minimal downtime and a smooth transition for your online presence. In this article, we will explore the migration support services offered by SiteCountry, a renowned web hosting provider known for its reliable and efficient hosting solutions. Discover how SiteCountry simplifies the migration process, allowing you to effortlessly transfer your website and data to their platform.
Understanding Website Migration:
Website migration refers to the process of moving a website from one hosting environment to another. This transition involves transferring website files, databases, configurations, and other related data. Proper migration is essential to ensure that your website functions seamlessly on the new hosting platform, maintaining its design, functionality, and overall user experience.
The Importance of Migration Support:
Migrating a website can be a daunting task, especially for individuals who lack technical expertise or experience in handling such processes. This is where SiteCountry's migration support services come into play. SiteCountry understands the complexities involved in website migration and offers comprehensive support to make the transition smooth, efficient, and stress-free.
SiteCountry's Migration Support Services:
Expert Assistance:
SiteCountry provides a team of experienced migration specialists who are well-versed in handling all aspects of website migration. These experts have in-depth knowledge of different platforms, file systems, and database management systems, ensuring a seamless transfer of your website.
Personalized Migration Assistance :
Every website migration is unique, and SiteCountry recognizes this. Their migration specialists work closely with you to create a personalized migration assistance system tailored to your specific needs and requirements.
Pre-Migration Analysis:
Before initiating the migration process, SiteCountry conducts a thorough analysis of your current website and hosting environment. This analysis helps identify any potential challenges or compatibility issues that may arise during migration. By proactively addressing these issues, SiteCountry ensures a smooth and error-free transition.
Steps to Request a Migration
To request a Migration, we have made it very simple for our clients to get their websites migrated to our platform.
First of all, Create a Migration Case into your account by visiting this Request Migration To SiteCountry Link
Supply all the necessary details in the ticket like your previous hosting Login URL, Login Username, and Password, and in the Remarks mention the URL of the website or websites which you would like to transfer in a numbered format as shown below.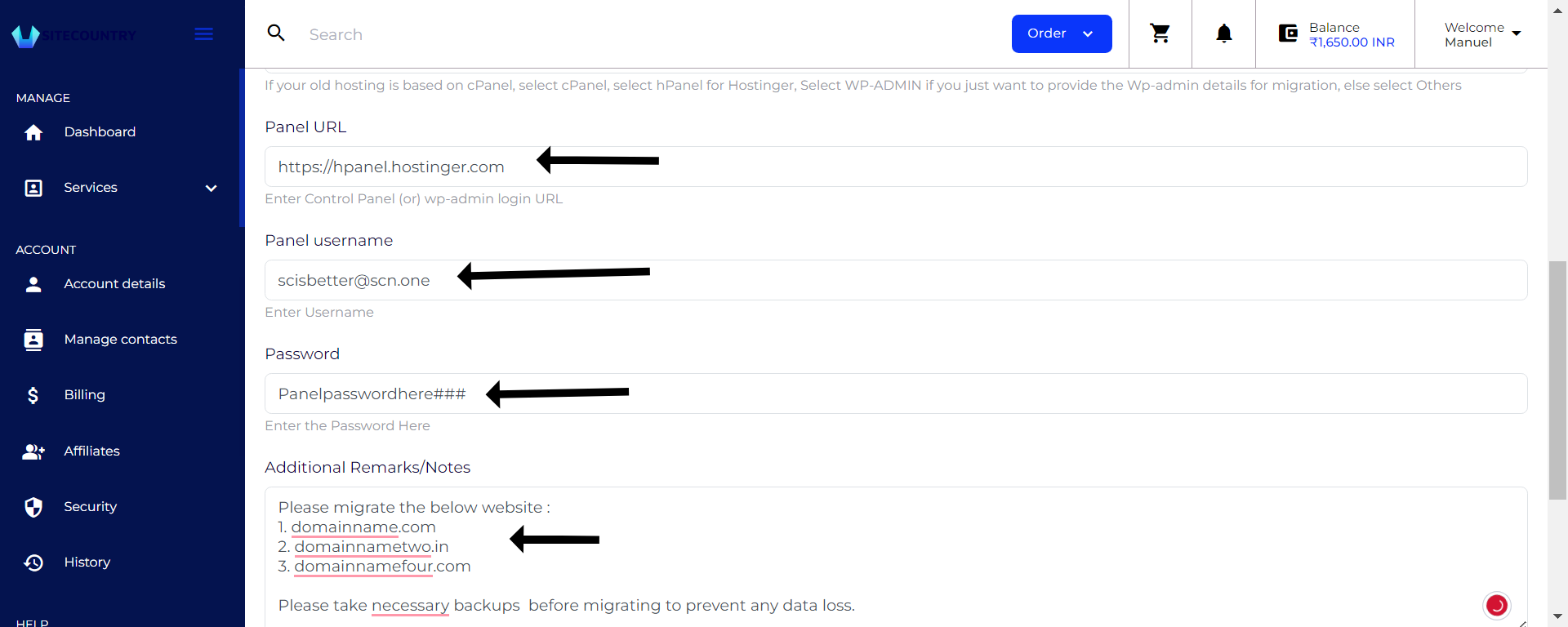 Once you have provided the details, click on the submit button.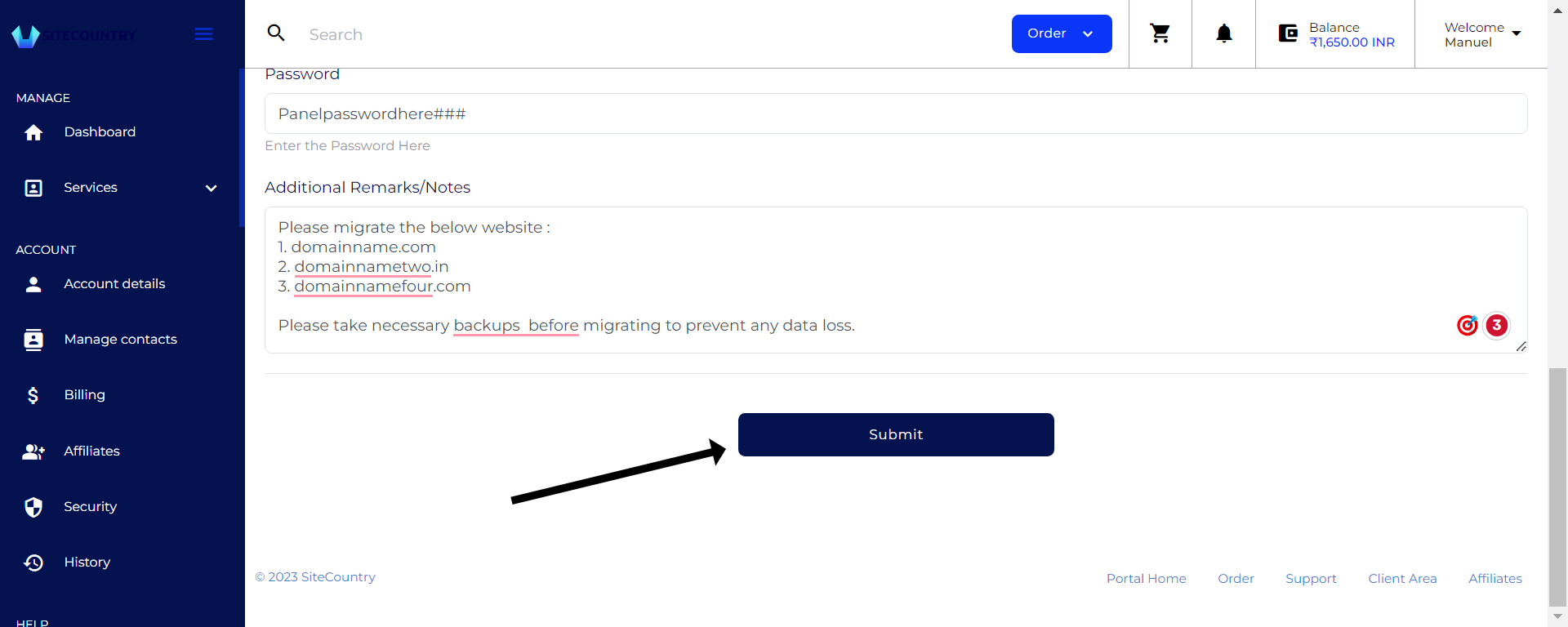 DNS and Domain Management:
SiteCountry assists with the management of DNS (Domain Name System) settings and domain transfer if required. We guide you through the necessary steps to update your DNS records, ensuring a seamless transition of your domain to their hosting platform. Once the migration is completed, you will be provided with temporary links to visit and view the websites without updating the DNS of your domain. If you find that your websites are working fine, feel free to update the nameservers provided to you over the ticket.
Conclusion:
Migrating your website to a new hosting provider can be a daunting task, but SiteCountry's migration support services make the process seamless and hassle-free. With our team of experts, personalized migration plans, and comprehensive assistance, you can confidently transition your website to SiteCountry's reliable hosting platform. Enjoy minimal downtime, enhanced performance, and ongoing support as you embark on this crucial journey. Choose SiteCountry for a smooth and efficient website migration experience.