How to Install WordPress in Your Domain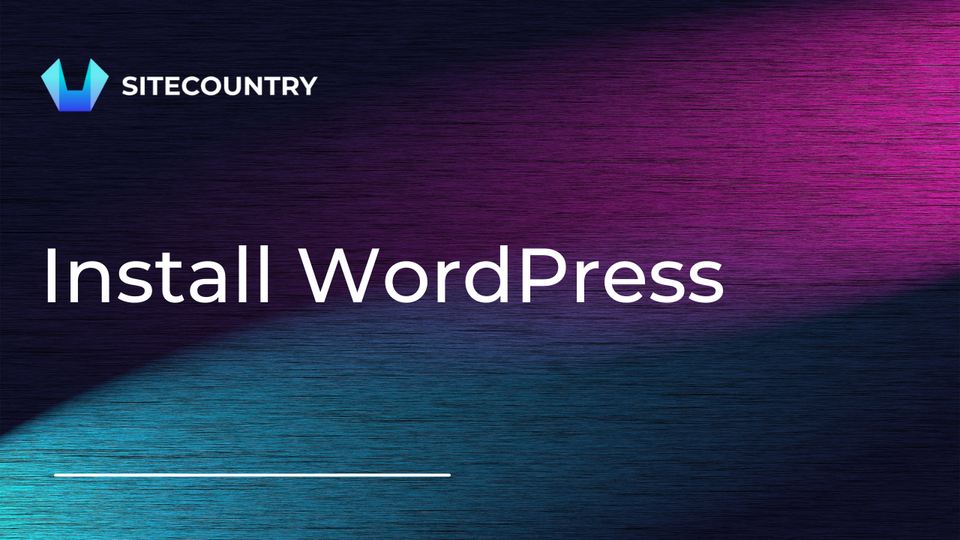 How to Install WordPress on DirectAdmin Using Softaculous at SiteCountry
Are you looking to create a stunning website, blog, or app? WordPress, an open-source software, is your answer. With a plethora of customization options, responsive designs, and high performance, WordPress is the go-to choice for many. This guide will walk you through the process of installing WordPress on DirectAdmin using Softaculous, an automated installer, at SiteCountry.
Prerequisites:
A Directadmin account with SiteCountry.WordPress Manager by Softaculous
Steps to Install WordPress on DirectAdmin Using Softaculous:
Log in to your DirectAdmin Control Panel at SiteCountry.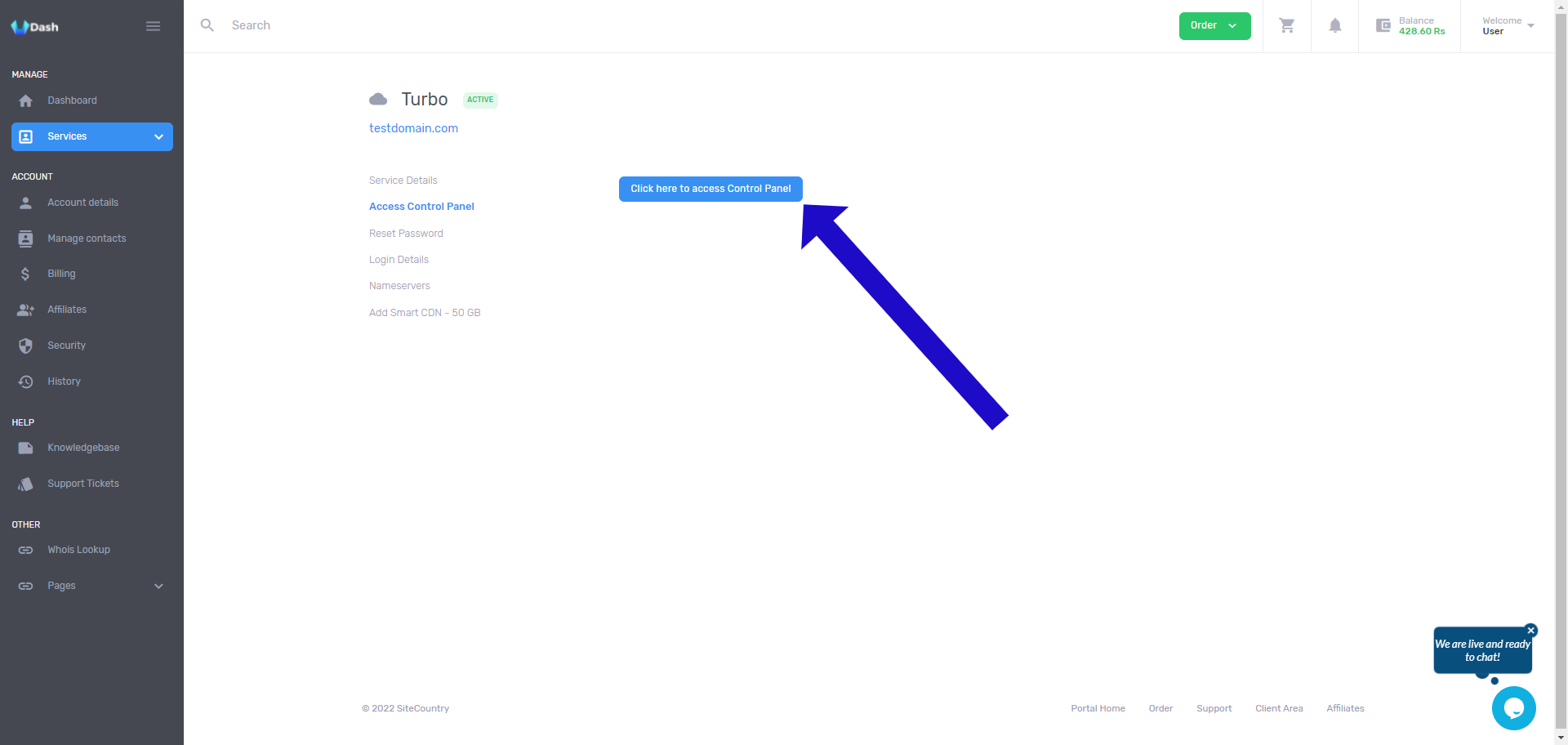 Navigate to the Softaculous Apps Installer and click on WordPress.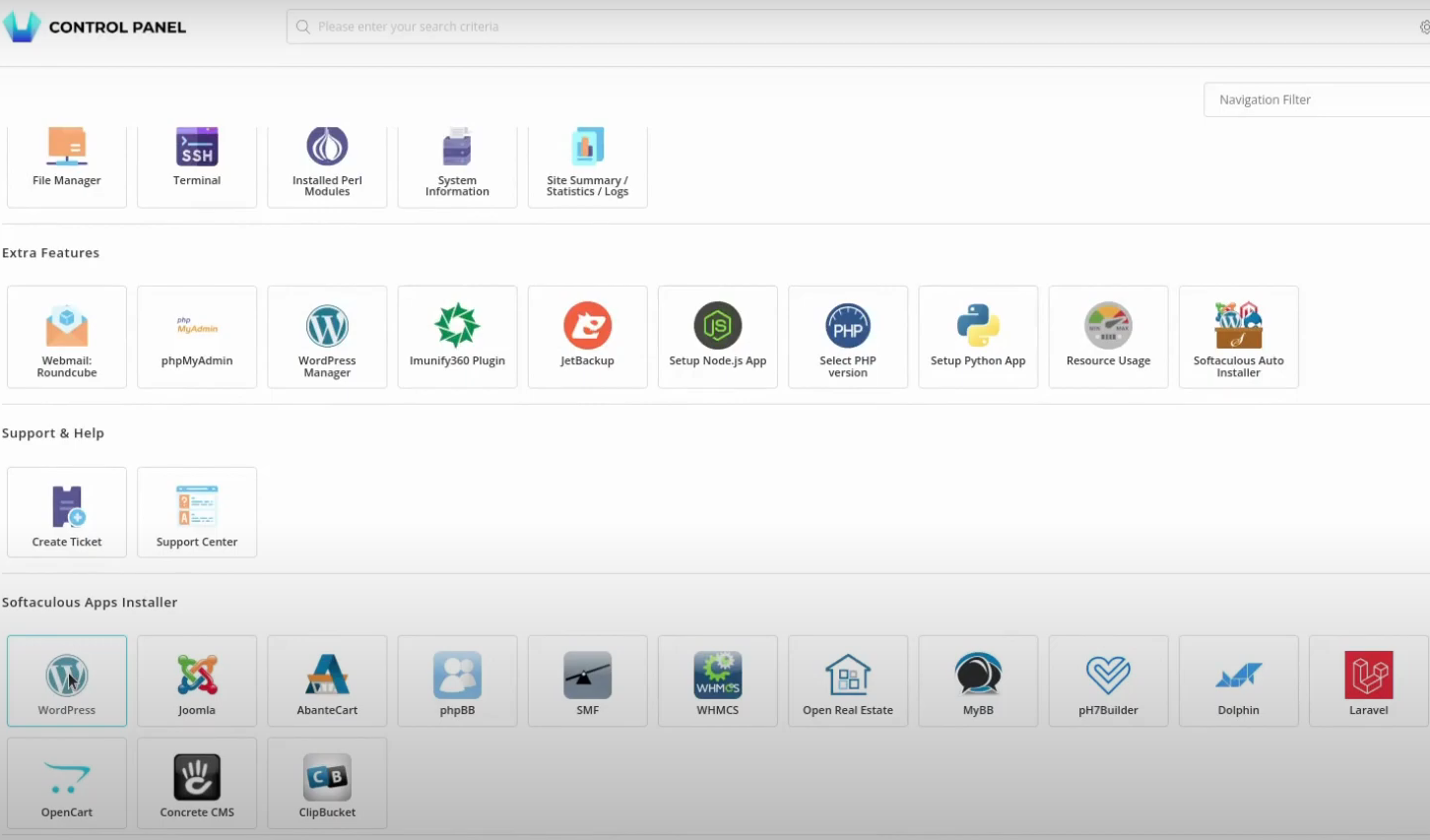 This will open the Softaculous homepage with the WordPress installation dashboard. Click on the 'Install Now' button.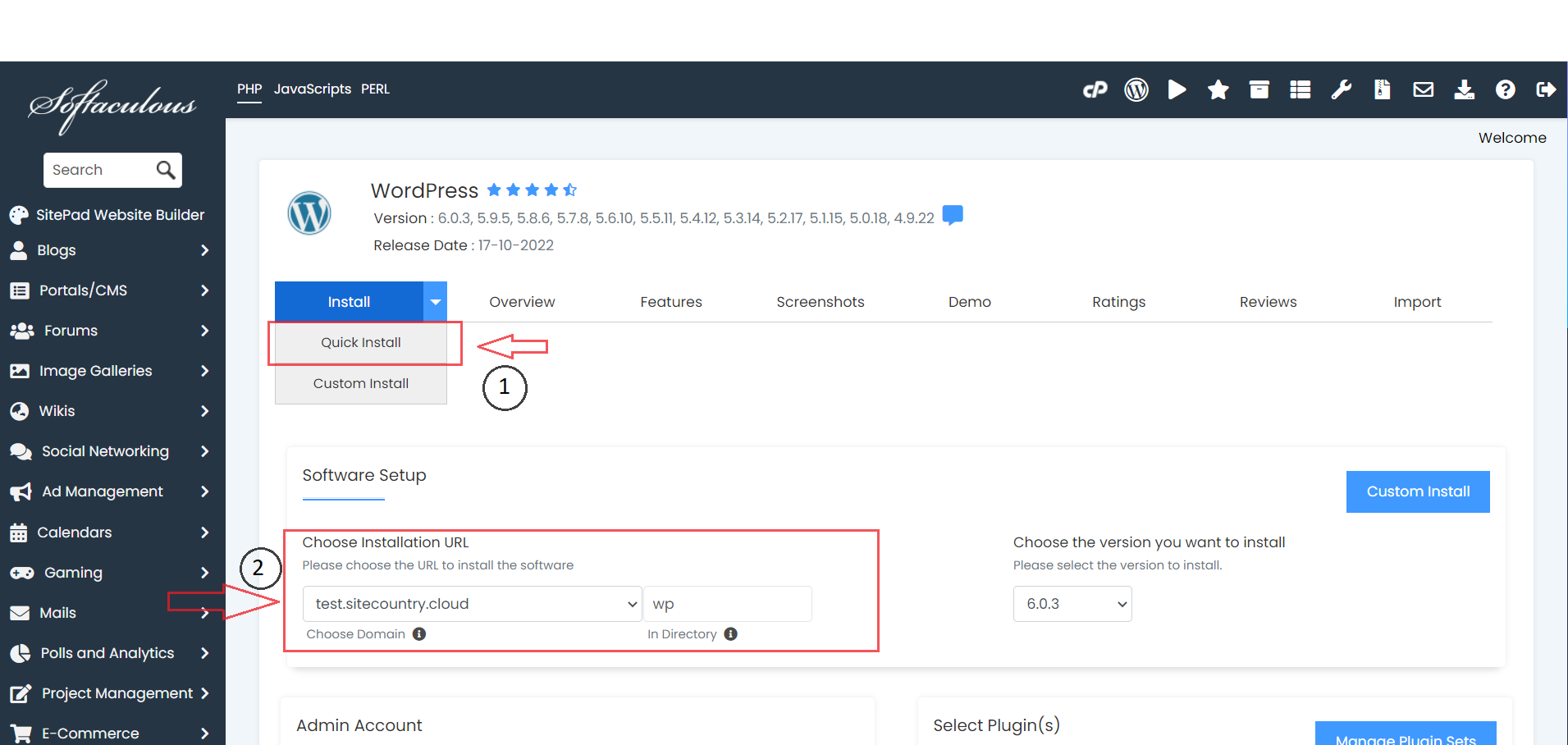 You'll be directed to the installation details page. From the 'Choose the version you want to install' field, select the latest WordPress version for the most recent features and security measures.
Select your domain from the 'Choose Installation URL' field and leave the 'In Directory' field empty. Add your preferred site name and site description.
Enter your admin username, admin password, and admin email.

Choose your language from the 'Select Language' dropdown.
Pick a theme from the 'Select Theme' section.
In the 'Email Installation Details To' field, enter the email address where you want to receive the installation details.
Click on the 'Install' button.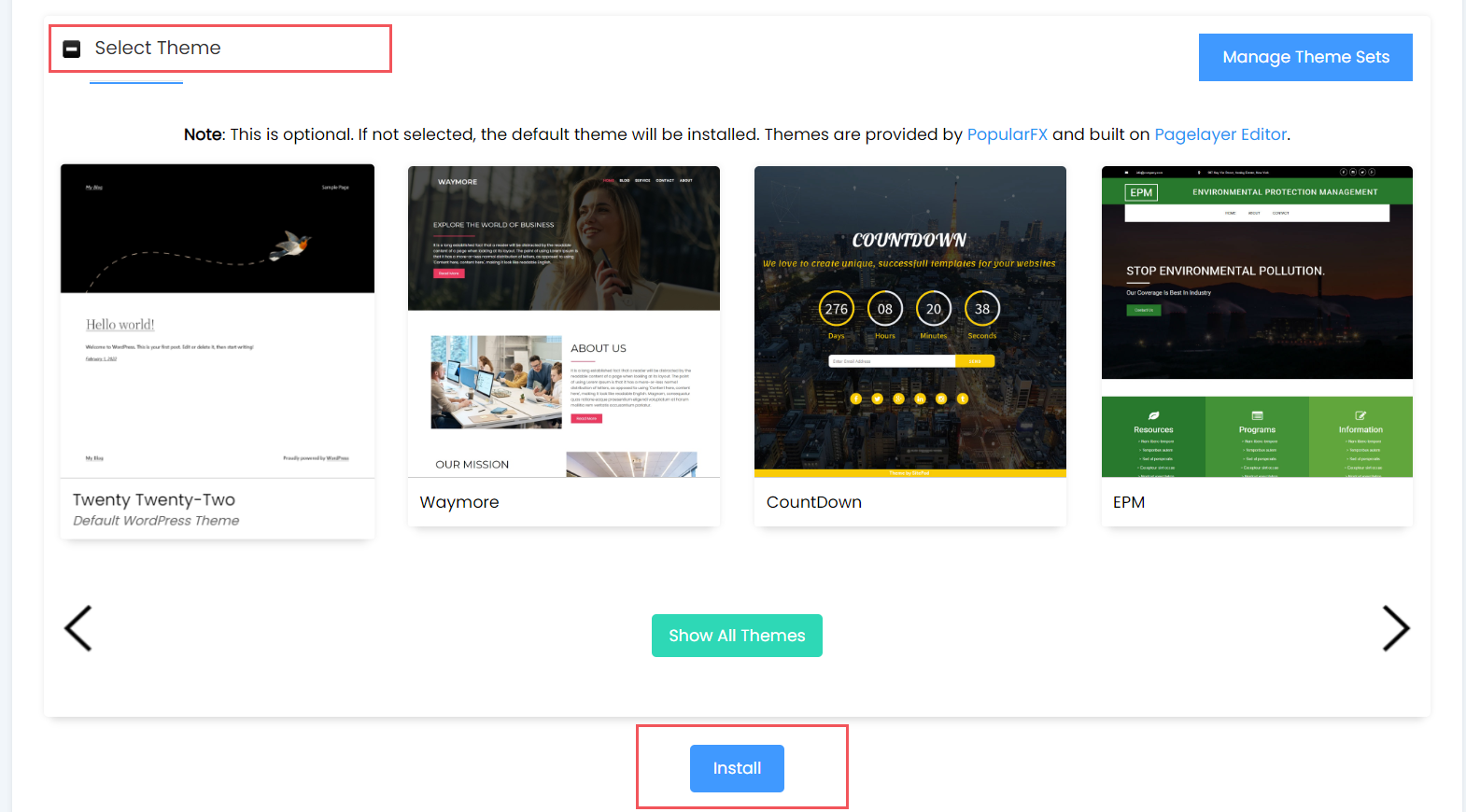 Once WordPress is installed, you will receive a success message.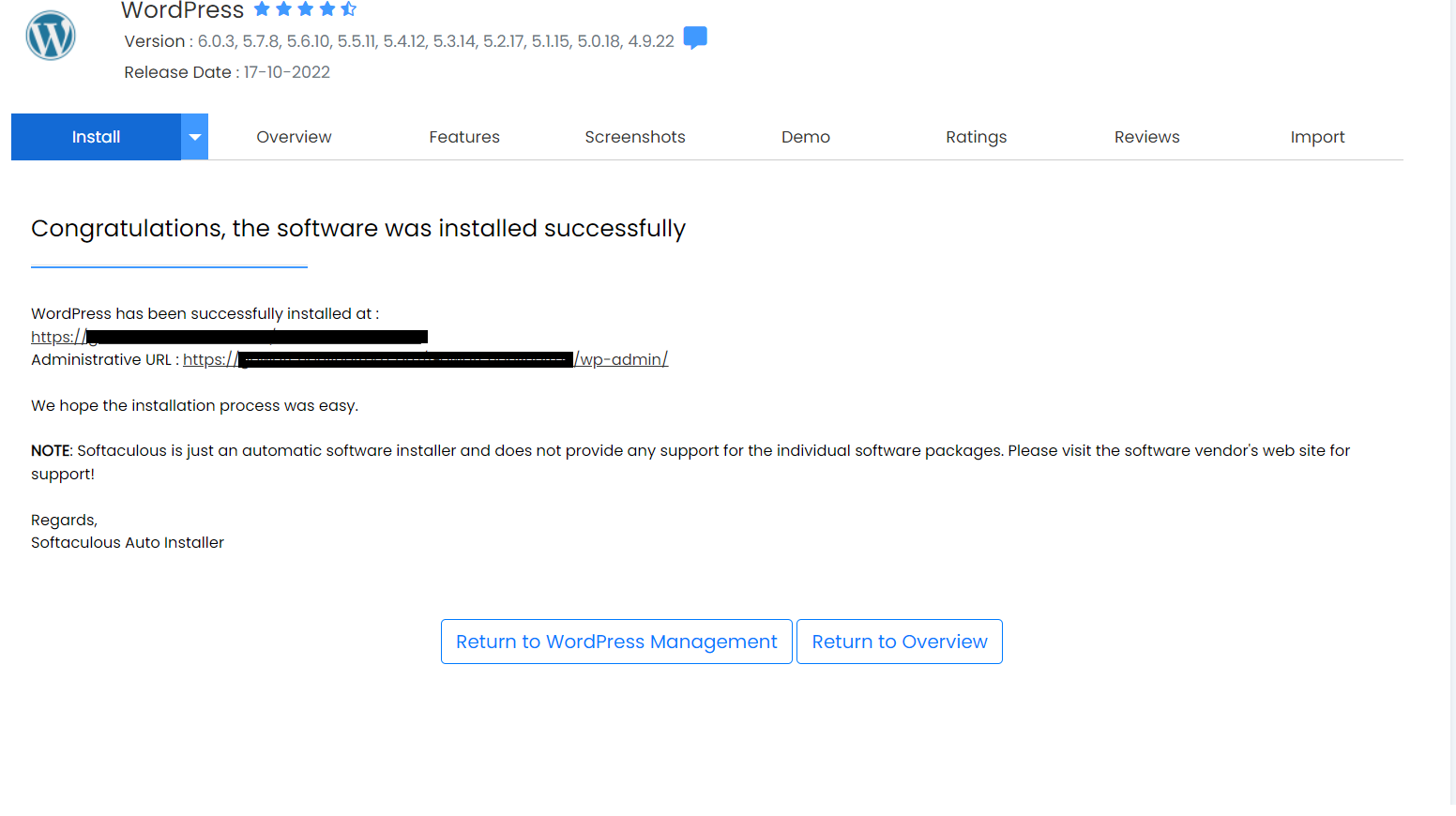 By following these steps, you can effortlessly install WordPress on your domain in DirectAdmin using Softaculous at SiteCountry.
Please note that the specific details may vary slightly depending on the exact setup and interface of your services at SiteCountry.com.