How to use File Manager in Control Panel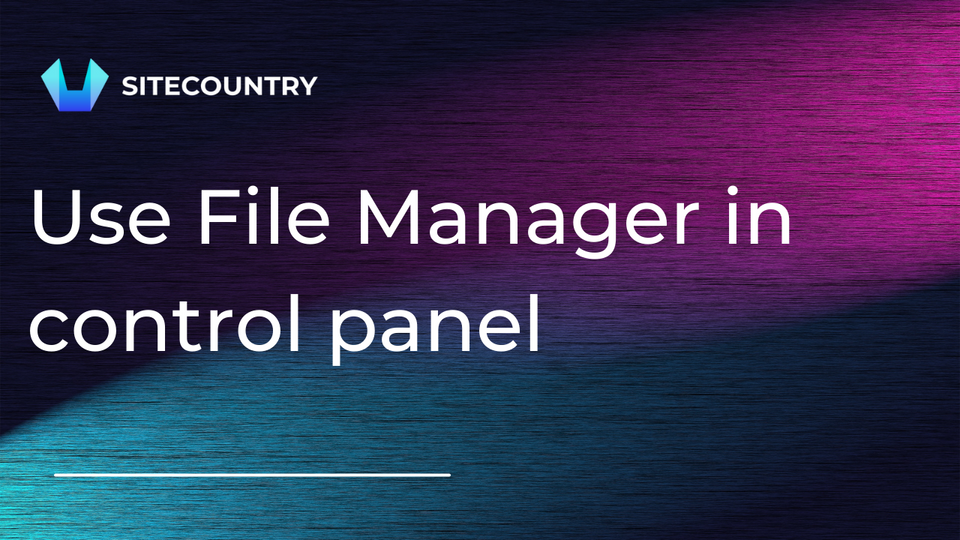 In this tutorial, we shall be going through the steps following which you can get direct access to the core files of your website be it WordPress, Magento, PHP, etc.
Step 1: Log in to Dashboard and control panel
First of all, make sure that you are logged in to the dashboard, and then go ahead and log in to the hosting control panel. You can find the step-by-step tutorial to login into Control Panel through the dashboard here.
Step 2: Click on Filemanager Button
Next in the Interface scroll down to System Info and Files section and click on the File Manager button.


This will display all of your domains, next click on the domain whose files you want to access:


B : Create an Archive of all/certain files
To Prepare an archive of all of your files in public_html Select all the files by clicking on the topmost checkbox and then clicking on add to the archive.